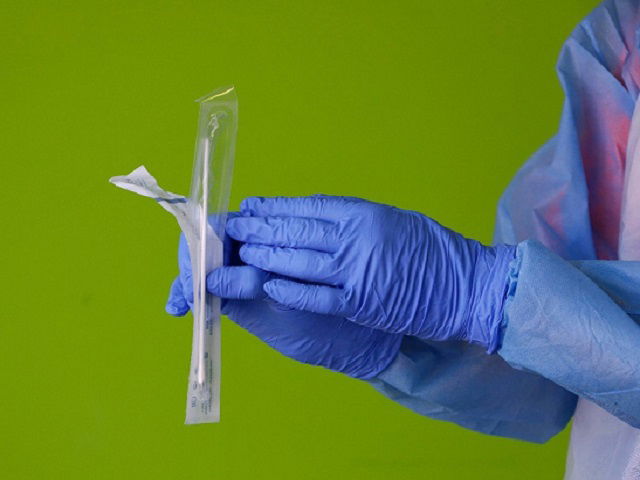 ALMERIA has registered its second worst day for new Covid-19 infections since the start of the pandemic.
Another 164 people have tested positive for the virus since Friday, a daily figure beaten only by the 186 positive cases the Junta de Andalucia's regional Health ministry reported last Monday August 17.
The total number of cases recorded in Almeria since February now stands at 3,716.
There have been a further six hospitalisations of Covid-19 patients over the last 24 hours, four in intensive care.
The total number of death from the virus remains unchanged at 64.
As it stands there are 2,171 active Covid-19 cases in the province. Of these 72 are receiving treatment in hospital, with 15 in intensive care units.