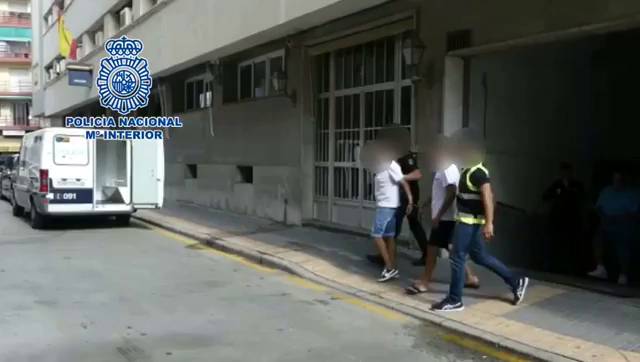 IN August 2015, Benidorm town hall provided a 5,000-square metre plot of municipal land for new Policia Nacional headquarters. 
Five years later, the project remains stalled and Benidorm's Urban Development councillor Lourdes Caselles recently revealed to the Spanish media that the town hall has asked the Ministry of the Interior to return the land. 
After years of requests for new headquarters from the police and Benidorm town hall, the then-mayor, socialist Agustin Navarro, accompanied by the Partido Popular's former senator for Alicante Agustin Almodobar, finally met Ministry officials in 2014. 
The Ministry promised to build a new station and within a year Benidorm town hall completed the formalities for ceding a 5,000-square metre plot in front of the Benidorm courts complex. 
The town hall also commissioned architect's plans which were remitted to the Ministry of the Interior in 2017, later incorporating requested modifications, Caselles said. 
"We have been waiting for a reply ever since," the councillor added. 
The town hall still hopes to build a new Policia Nacional station but has no intention of losing the land in the meantime, she said.