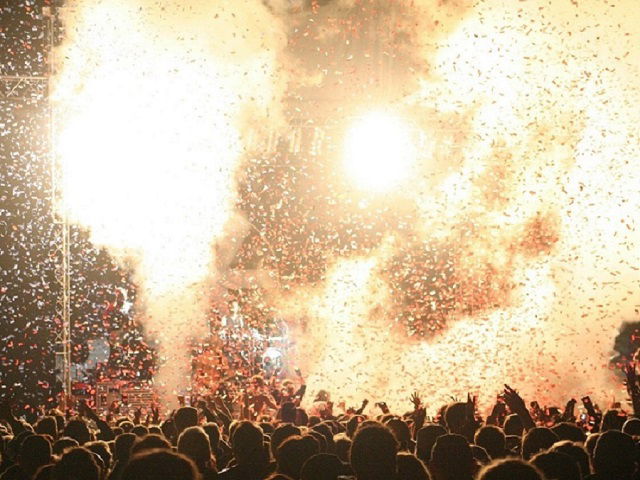 THE plug has been temporarily pulled on Costa Almeria nightlife as new restrictions aimed at halting the recent surge in new Covid-19 cases came into force in Andalucia on Monday.
Live music venues, discos, nightclubs and bars selling drinks only have been forced to close in a move which follows last week's unanimous agreement between the Spanish Health Ministry and the heads of the country's regional governments on tightening up controls on social life to reduce the risk of infections.
There are a number of new rules affecting bars serving food and restaurants.
All establishments must close by 1am and are not allowed to let in new customers after midnight. The new limit on people per table is 10 and there is a minimum social distance of 1.5 metres.
In addition maximum capacity for establishments' interiors is set at 75 per cent, while for places with defined music it is 60 per cent.
Smokers are also directly affected by the new restrictions. Smoking is now banned in public spaces and on the street where it is not possible to maintain a two-metre distance from others, whether it is cigarettes, water pipes or electronic devices.
The tighter rules come as a major blow to a provincial hospitality sector which has been hard hit by the Covid-19 pandemic. But the Andalucia regional Health ministry stressed they were necessary on the grounds "leisure premises with mainly nighttime opening hours, like drinks bars, discos and dance halls, are currently the origin of the epidemic outbreaks with the highest number of associated cases."
In fact on Monday Almeria registered a provincial record for the number of people testing positive for the virus in 24 hours.
The bad news on the evolution of the Covid-19 pandemic in Almeria over the last few weeks and now the introduction of new restrictions on what used to be taken for granted ordinary life are not exactly reason to cheer.
But it is worth remembering the reasons for the new law and listening to the administrations' messages that with responsible behaviour and everyone doing their bit the province can get back to normal as soon as possible.