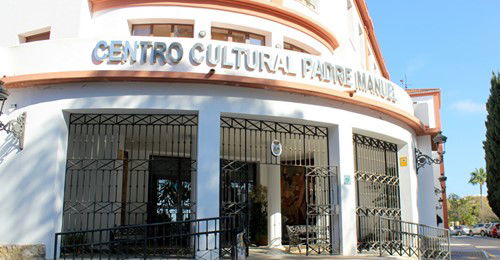 THE Estepona Council with the financial assistance of the European Fund for Local Development (ERDF) is to implement a number of energy efficiency changes at different buildings in the municipality.
First, with a spend of €120,000 approximately will see work undertaken at the Padre Manuel Cultural Centre to make it greener and more efficient with an expected annual electricity saving of €13,000 per year.
Other buildings will follow as part of an €80 million investment plan to generate employment and boost the local economy.