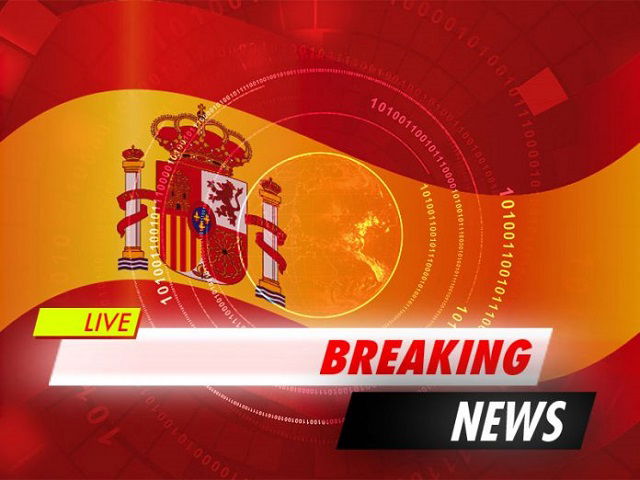 A 43-year-old yoga teacher from Valencia was responsible for the anti-mask protest in Madrid.
Fernando Vizcaino allegedly organised the protest at the Plaza de Colon which was attended by at least 2,500 people. The protestors wanted to raise their voices over the Covid masks restrictions and the associated safety measures recently put into law in a bid to lower infection rates that are increasing rapidly throughout Spain.
A protester has been admitted to an intensive care unit at a hospital in Madrid after attending the rally. The man, 40, is said to be in a critical condition and an urgent search is on for anyone he had come into contact with.
More to follow on this breaking news story.