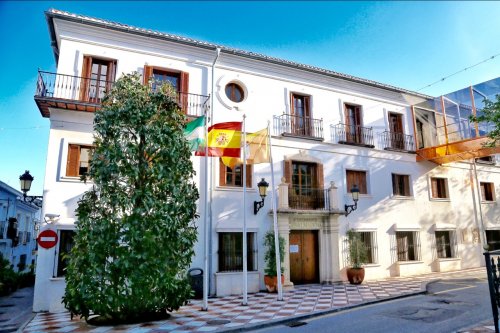 AS long ago as 2008, the Three Painters Hotel Complex in Benalmadena was closed and abandoned after the properties were placed into Administration.
Since that time, the buildings have attracted squatters and the council continues to try to resolve the situation.
The most recent attempt has seen a major review of the problem which was discussed at a round table meeting chaired by the mayor and attended by various councillors, Local Police, members of opposition parties and council workers at the town hall.
The overall situation is that there are 26 squatters made up of six different nationalities and there is no evidence of illegal activity whilst the three main buildings are still structurally sound.
It was concluded that this is a problem of a social nature with a number of vulnerable people needing assistance especially as the entire complex needs to be properly disinfected and sanitised.
It will cost in excess of €100,000 to do this and in theory the work should be undertaken by the Administrators, although in reality the council has issued orders for work to be undertaken on three previous occasions without result.
The matter is ongoing but the council wants to find a way to empty the buildings and ensure that they are secure whilst recognising that those living there are in need of help not condemnation.