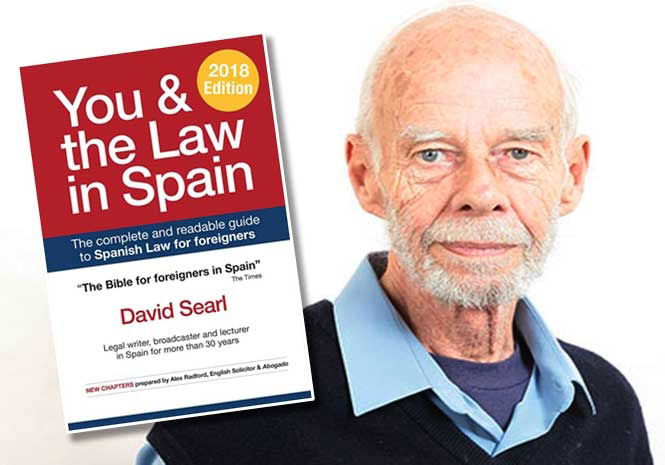 Q. Since 2015 I have kept a file on the UK-Spain tax treaty of 2013 and the controversy about declarations of civil service pensions, whether from June 12, 2014, or January 1, 2015. Which is it? Now I have been hit with a penalty of €2,180 for allegedly NOT declaring my public service pension for 2014. Given that I only received £7,000 in that period it seems extraordinary. The appeal to Hacienda is exhausting and has been going on since November 2019. David's answer to an earlier enquiry omits the possibility of invoking Article 25, which HMRC has recommended. My income is the Public Service pension and UK state pension, the same income as in 2014. For 2019 they refunded me €5.60! They continue to deduct the penalty amount monthly from my bank account.
I B (Costa del Sol)
A. The tax agency finally declared that the treaty was in effect for all of 2014. Invoking Article 25 will not help. If the tax agency has already garnisheed your bank account, your legal recourse is to initiate a 'contencioso-administrativo' procedure, in which a citizen acts against the state. My own case took three and a half years.
Send your questions for David Searl through lawyers Ubeda-Retana and Associates in Fuengirola at Ask@lawtaxspain.com, or call 952 667 090.