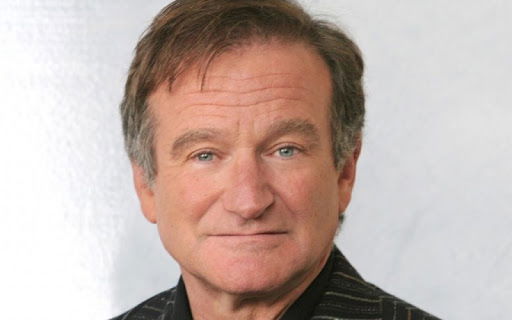 1945 – Atomic
The USA becomes the first to use atomic weaponry when it drops a bomb on the Japanese city of Hiroshima. Approximately 80,000 people are killed as a direct result of the blast, and another 35,000 are injured.
---
1947 – Explorer
Kon-Tiki, a raft captained by Norwegian Thor Heyerdahl, completes a 4,300-mile, 101-day journey from Peru to Raroia. Heyerdahl wanted to prove that prehistoric South Americans could have colonised the Polynesian islands by drifting on currents.
---
1963 – Biggs
The date of 'The Great Train Robbery' in the United Kingdom when thieves held up a train carrying the Royal Mail and stole 120 mail sacks, which contained cash and gems valued in excess of 7 Million.
---
1977 – S.O.S.
David Berkowitz is arrested and charged with being the "Son of Sam," the serial killer who terrorised New York City for over a year, killing six and wounding seven. As he targeted young women with long brown hair, hundreds had their hair cut short and dyed blonde.
---
1994 – Juice
O.J. Simpson, a famous American football player and T.V. personality was being tried for double murder. He was accused of slashing to death Nicole Brown Simpson and her boyfriend Ronald Goldman. Simpson is found innocent.
---
2014 – Mork
Robin Williams, the prolific actor and comedian, died by suicide. He was 63. Among his credits are 'Aladdin' in which he voiced the part of the genie, ´Mrs. Doubtfire,' in which he portrayed a Scottish nanny and "Good Will Hunting," for which he won an Oscar.