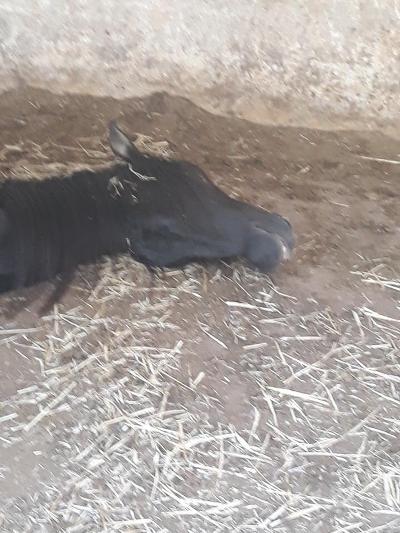 Horse brutality claims on Spain's Costa del Sol fall on deaf ears as horses severely suffer claims horse-loving citizen.
A horse and animal lover based on Spain's Costa del Sol is totally distraught as she feels her reports of severe horse brutality are being ignored as horses suffer.
An animal rescuer, claims that a riding operation based on the Costa del Sol is maltreating its horses, and despite notifying the police and the Seprona, nothing is being done about the welfare of the animals and she claims they continue to suffer.
She contacted the Euro Weekly News as she claims that the owner when contacted by the authorities she contacts, claims he's sick and abroad, whilst she claims she sees him every day.
Ann's claims are against an operation known as Horserideandalucia.com 
Whilst the website advertises clearly healthy horses, the animal rescuer feels it's not a true case.

She has taken to taking her own photographs of the horses and their condition, to which claims are owned by the business, she supplied to the Euro Weekly News some quite disturbing images.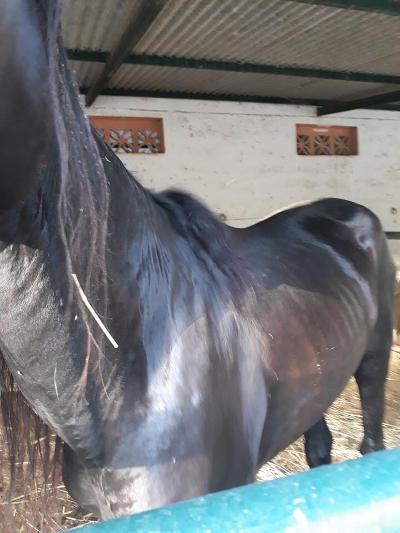 The first image supplied by the animal rescuer demonstrates a horse in it's stable with its ribs and backbone distinctive and clearly looking underfed.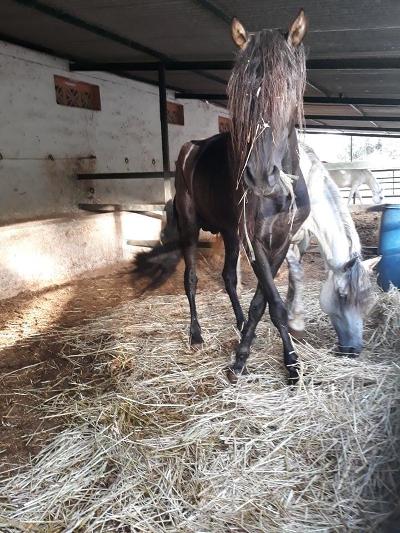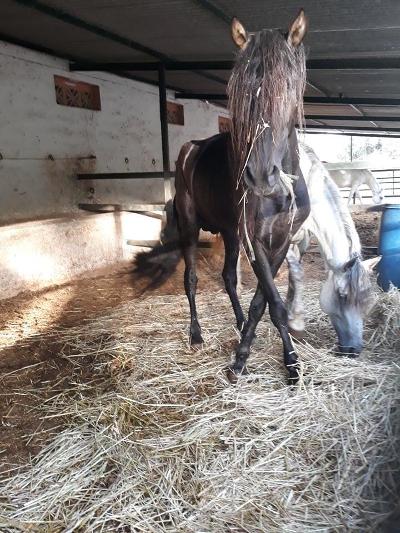 The second photo taken displays two malnourished horses looking severely underweight.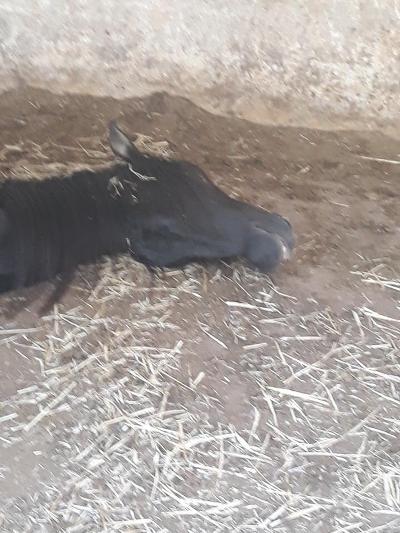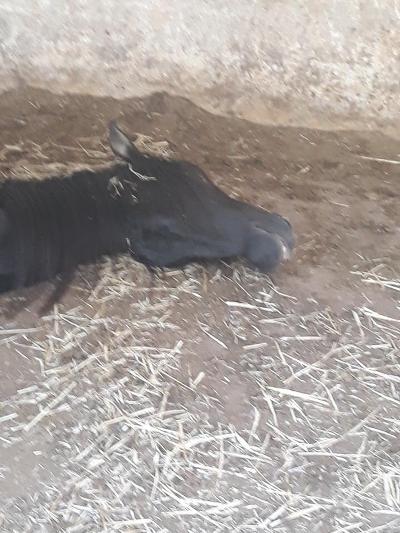 Whilst the third image taken by the complainant shows an underfed horse struggling for energy.
She appeals for help as she said:
"We need help! or should I say Animals need help, we have tried everything to get help for the horses, we have called the police, we have called the Seprona but the owner is lying when contacted and says he's sick and currently abroad,"
"It's not true we see him every day when he comes up to "feed" the horses once a day although he only feeds them a little hay once a day – nothing else"
"Horses often can't stand up as they have no energy and are left to lie in their own excrement and I've witnessed them having to eat it because they are so hungry"
"One of the horses I believe is so sick it needs "putting down" but he refuses too"
"Can you believe this a riding school? they make money out of these horses but when they go sick or injured they are just placed around the back where no one can see, it's absolutely disgusting" she claims.
This afternoon we showed the images to a vet based in the UK who gave his opinion:
"I can't comment on an individual case just from photographs, but those animals look severely mistreated and underfed – this needs fully investigating and checking out, those horses will be suffering very badly"
Whilst the businesses website has contact phone numbers, it doesn't reveal any actual addresses and the business owners offer to collect you from your location and now seem to have switched to motorbike tours as well although now not operating.
Our reporter this afternoon called the sales numbers available on the website and was informed by the owner that it's business as usual and that they are situated behind the Miramar shopping centre on the old Coin road and "always open"
As the reporter revealed who he was and the reason for the call the owner quickly said:
"Oh I see, Oh I'm driving at the moment – I will get my daughter to call you, bye!"
If the daughter does call, we shall report her side of the claims.
.