Expat removal company owners defend themselves over claims of tax evasion and irregularities from a furious customer on Spain's Costa Blanca.
A REMOVALS company operated by expats on Spain's Costa Blanca have come under public scrutiny from a former customer forcing the owners of Torreclean and Van to have to defend the allegations from animal rescuer, Zoe Moran.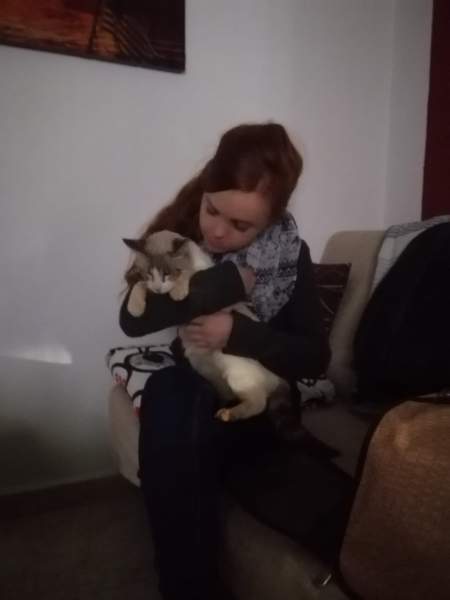 Upset and furious former customer Zoe Moran, took to social media Facebook group 'Name and shame Costa Blanca' to make the serious allegations, Moran said:
"After searching for a company to help me move my biggest pieces of furniture to my new house, I was contacted by Julie from Torreclean and Van. We arranged a date and time for pick up.
"Today Paul the owner and his colleague came to my apartment to pick up my furniture. They didn't treat my belongings with care at all. My mattress was placed on the ground in the street whilst they moved everything in the van. When I reached the new house, my table and TV stand were dented, scratched and broken. The cushions and throws that were in bags to keep them protected were put on the ground, all out of the bags. I pointed out the damage and was told it was only dirt until they agreed to see the damage. Then I was told it was probably already like that, old damage, and he wasn't willing to 'argue' about it. I was upset and disappointed with their behaviour and work. I never received an apology. Paul stood there and asked me what I wanted him to do. He discounted me €60. So I had to pay €80 as this service was priced at €140. As Paul said if I was to go down the insurance route I would need receipts and a lot of time.
"I tried to contact Julie whom I dealt with at the start, but most of my messages were being read with no response. I sent photos and expressed my disappointment and asked for their company details. I was told that the company name can be given, not the CIF as it's confidential, between them, the accountant and the taxman which isn't true as it's a customer's right to see the company's CIF, it's normally printed on receipts to show the business pays tax. Something I also didn't receive after payment. I told her that I would have even appreciated an apology, something I didn't even get.
"This company is very unprofessional. This experience has cost me much more than I expected to pay. And I now need to replace two pieces of furniture. Stay away, they are rude, unprofessional and offer a dreadful service."
The allegations and claims quickly led to other citizens to report the company for operating on the black market as Alexandra Abina said:
"If they operate on the black market please report them to OMIC."
Shelley Liddell claimed: "They should have given you a receipt with IVA and their CIF. The fact they didn't mean they are not working legally. Do all those that work legally paying taxes a favour and report them," as she requested the company to be reported and investigated by the Spanish tax authorities.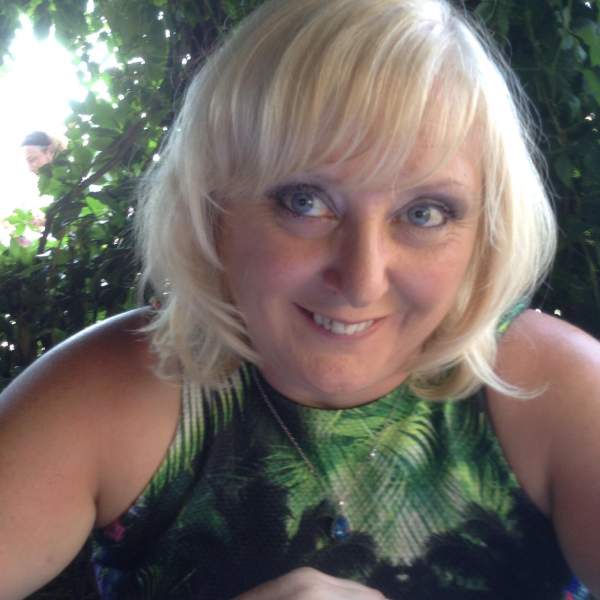 Although yesterday evening owner Julie Towns came forward to refute the allegations as she said in the company's defence:
"I'm Julie Towns from Torreclean and Van. We are definitely a fully registered tax-paying company. I have been speaking to Zoe for several weeks to organise this removal, she constantly changed what she needed, culminating in asking us to transport her two large caged dogs. We really do not believe that any furniture was damaged in transit, we politely asked what she wanted us to do. We would either reduce the cost by €60 or she could claim on our goods in transit insurance (again fully legal). She chose to have the reduction, she also chose to pay €80. I could not reply to her many messages as I explained I was working and would be in touch later in the day. In law in Spain, a receipt does not have to be given and a receipt wasn't asked for. We have numerous satisfied customers and Paul is always very respectful of anyone's belongings. Hope that clarifies the situation."
According to sources in the local area the Tax authorities have already been contacted and an investigation into the businesses tax affairs will shortly take place.