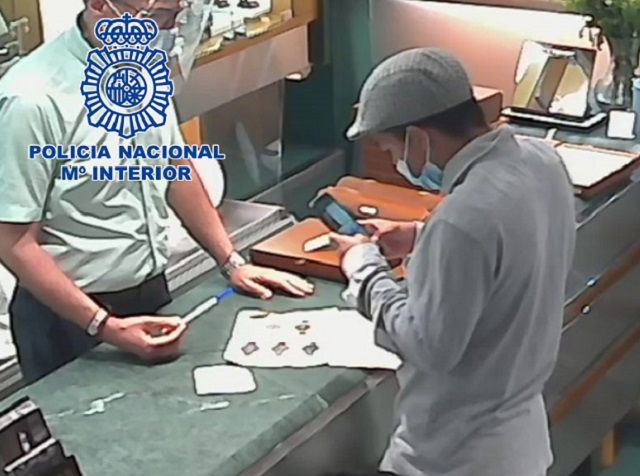 POLICE have tracked down a teenager suspected of stealing from a jeweller's in Almeria and in three other cities in Spain.
The hit on Almeria was at the end of June. The thief used the same method as in robberies in Malaga, Marbella and Zaragoza.
He entered shops with a newspaper or some kind of document. When he had what he wanted within reach he used his 'prop' to cover it, then scooped it up undetected.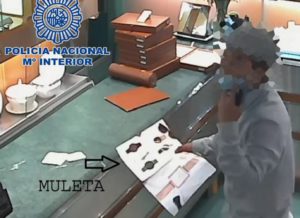 In the Almeria robbery he got away with some 60 gold chains.
Police reported that a careful analysis of prints and DNA left at the scene, the robbery victim's detailed description of the young man, along with close collaboration with other police forces, led to the identification of the 18-year old Colombian and his arrest in Badalona in Barcelona.