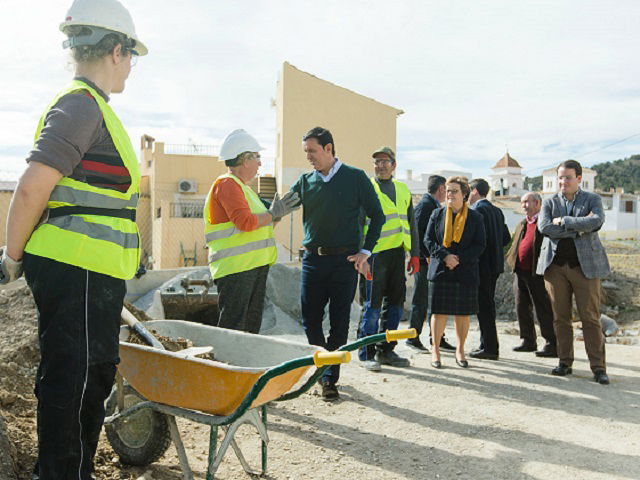 THE Almeria provincial government is aiming to build up the region's construction sector.
The Diputacion has given the green light to the first round of its 'Programa Coopera' financial assistance for local councils to employ self-employed construction workers or small building companies.
In this first block the administration is investing more than €2.6 million in 113 projects in 88 municipalities.
The Diputacion explained that rest of the province's 103 municipalities have not been included in the first round of the programme as they are in the process of getting all the necessary documentation in order to move forward, with the exception of Nijar, which has not applied.
There are multiple benefits to the programme, according to the provincial council.
It gives a boost to one of the sector's hardest hit by the Covid-19 crisis and helps to create jobs, the administration says.
At the same time it means improvements to municipal infrastructure, which in the Diputacion's view helps to address issues of depopulation as it makes residents less likely to move elsewhere.