Ghislaine Maxwell's lawyer asks judge for a pre-trial gag order citing jury would be "tainted" if they heard the testimony.
BRITISH socialite Ghislaine Maxwell faced 'intrusive' questions about her sex life when she was quizzed as part of a lawsuit filed by Jeffrey Epstein accuser Virginia Giuffre, and her lawyers are trying the stop the answers being made public.
In a letter filed Tuesday to the Manhattan federal court, the lawyer, Jeffrey Pagliuca, cited public comments made by Acting US Attorney Audrey Strauss, the head of New York's FBI office and lawyers for Maxwell's accusers. The comments, he said, show that an order is necessary to prevent "prejudicial pretrial publicity by the government, its agents, and lawyers for alleged witnesses."
He specifically pointed to comments made at a news conference by William Sweeney, head of New York's FBI office, who referenced Maxwell as "one of the villains in this investigation" and compared her to a snake that "slithered away to a gorgeous property in New Hampshire." Maxwell was arrested at the property in Bradford on July 2.
It is among a trove of documents that have been sealed for years, as part of the resolution of the lawsuit, but that may now become public in light of dozens of women coming forward in the last 18 months to accuse Maxwell and her late ex-boyfriend and 'partner,' Jeffrey Epstein, of prolonged sexual abuse and trafficking.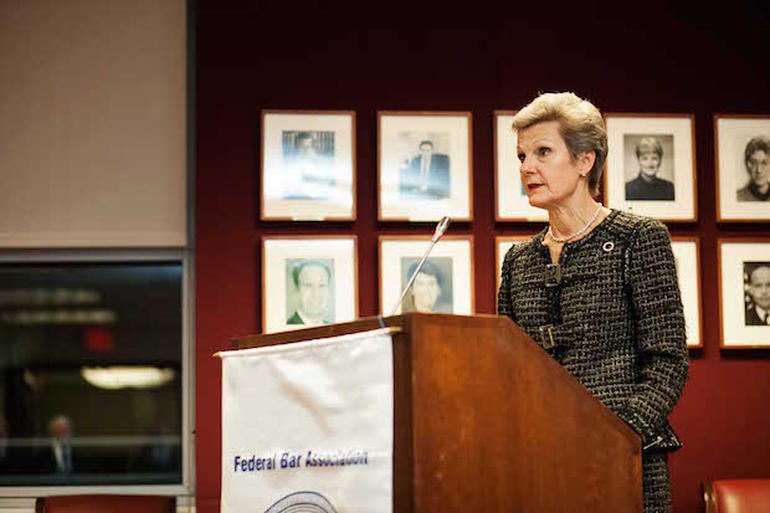 Maxwell's attorney has tried to stop them from being released. In a recent filing, he called the questioning she was subjected to 'intrusive.' She only answered them, the lawyer said, because she had 'a strong expectation of continued confidentiality.'
If you liked reading this article, 'Lawyers for Ghislaine Maxell plead for GAG order on 'extremely personal' details of the ex-socialite's sex life,' please make sure to like, share, and comment!