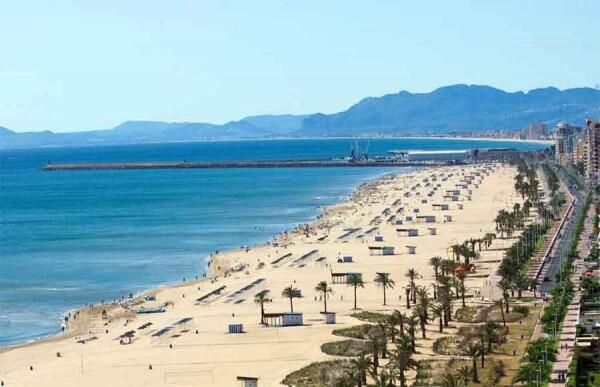 A town in Spain's Costa Blanca has been forced to shut down all cocktail bars and clubs until August 1 because of a significant coronavirus outbreak which has already affected seventy people.
This super strict measure was announced yesterday by the Health Councillor, Ana Barcelo, and now the Generalitat has requested that the State Security Forces and Corps guarantee the correct execution of this measure. Generally, this town will now have to shut down all nightlife venues by 10:00 p.m.
This decision has been adopted in Gandia after an outbreak which originated in a nightclub has infected around 70 people. Health authorities also fear that the coronavirus is already being transmitted between the community and is no longer traceable.
Now the Gandia Town Hall will suspend the activity of all bars, including beach bars, and clubs from 10:00 p.m. onwards. Barceló warned that the administration "will act in the same way in all those places where similar circumstances occur", and when " all the measures" recommended by Public Health are not applied.
On that note. he stated that if people were to move to other localities after the early closure of nightlife in the capital of La Safor, other municipalities "could suffer" the consequences and implementations of the same measure as in Gandia.
Towns all across the nation are enacting and adopting their own preventative measures and hopefully, this will be enough to reign in the threat of the virus. Barcelona has recently asked residents to stay at home unless necessary as the outbreaks in Cataluña escalate. 
If you liked reading this article, Town in Costa Blanca Shuts Bars and Clubs Until August, please like, share and comment!