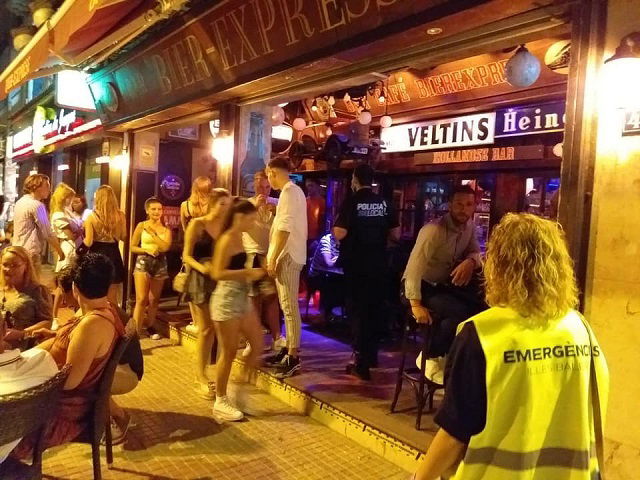 GERMAN Foreign Minister Heiko Maas has warned it could be necessary to impose new pandemic-related restrictions on travellers if there is a repeat of last weekend's scenes of German tourists' booze-fuelled partying in Mallorca.
The images of throngs of revellers, many of them German or British, and virtually none of them wearing a face mask or social distancing, prompted the Balearic government to shut down the notorious Punta Ballena party strip and so-called 'ham' and 'beer' streets in s'Arenal.
"We have only just managed to gain the reopening of borders in Europe. We must not put this at risk with reckless behavior. Otherwise new restrictions will be inevitable," Maas told German press on Thursday.
The minister described the behaviour of the German holidaymakers as "not only dangerous, but inconsiderate," pointing out the rules are there to protect the local population and fellow Germans when the tourists go back home.