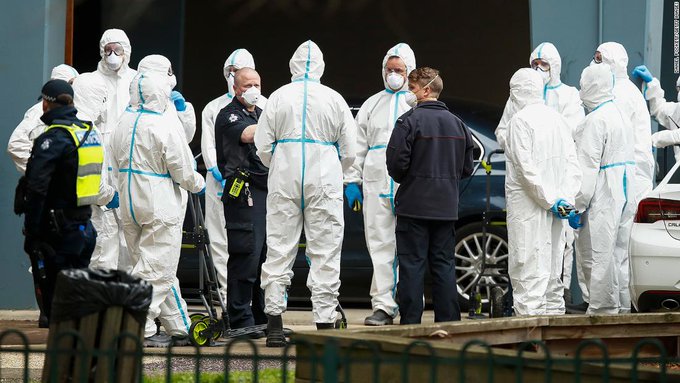 A CITY in China, with 3.5 million residents, has been forced to go back into lockdown after authorities recorded a total of four new Covid cases. The city of Urumqi, the capital of the Xinjiang region, has recorded one Covid case and three asymptomatic cases for the first time in five months.
This occurrence triggered a complete lockdown on Thursday in which hundreds of flights leaving and arriving at the airport were restricted. The capital of the region which has a total of 3.5 million inhabitants gave no warning of this lockdown, leaving hundreds of travellers stranded and supermarkets in a frenzy.
The Committee of the Communist Party in Xinjiang has noted, "We will absolutely cut the transmission channel … We will strengthen the control of crowded places, the management of the network of communities and towns, and we will carry out rigorous controls in fever clinics in hospitals."
For 149 days, the Xinjiang region had not registered any cases of coronavirus, according to data from the local government on Weibo. On Thursday afternoon, the Xinjiang Health Commission announced a new case, a 24-year-old girl who developed symptoms and went to the hospital. Three of her contacts have been detected as asymptomatic and are under observation. It still is unknown how the young woman became infected.
For more news about international affairs please follow this link…