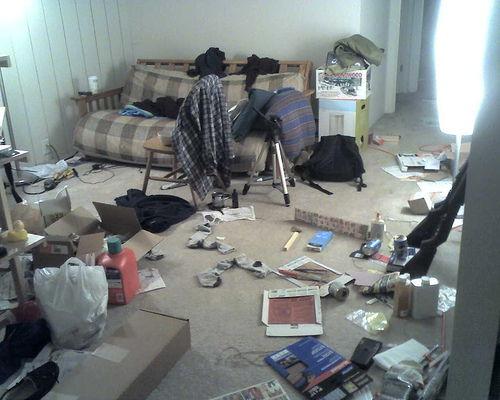 Barcelona Ayuntemiento have sensationally removed licenses for almost 600 tourist apartments in the city.
When the Inspector Comes
The Ada Colau municipal government in Barcelona took advantage of the lockdown to intensify inspection activity in the "theoretically legal" tourist flats of the city and detected 597 that were not in compliance with the regulations, which have already been withdrawn or are in the process of doing so.
Inspectors were shocked to find many apartments were uninhabitable, had no proper sanitary conditions and in some cases were a health hazard! They also discovered the owners often didn't match with the license. At least a quarter had tenants living there when in fact were supposed to be empty, others had triple the amount people in lawfully allowed!
To legalise matters the municipal government has decided to use the apartments for homeless people, all in all, the local authority will pay the "legal" owners up to €1,200 per month to house the needy, a project welcomed by human rights groups in the city.
Of the owners of these 597 tourist flats with detected irregularities, the owners of 300 -mostly located in the Eixample and Sants-Montjuïc– stated that they had a certificate of habitability when in reality this was not the case.
For this reason, the City Council has opened disciplinary procedures to withdraw their licenses and it is expected to be able to withdraw them "in the coming weeks," Sanz said. He has also stated that the Consistory is "considering submitting these cases to the Prosecutor for documentary falsification."
156 of these 300 still do not have a certificate as of today and 83 are only from six owners.