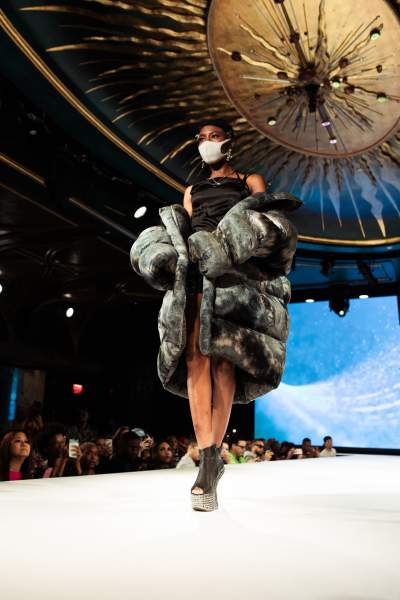 WHILST there has been mixed opinion concerning the decision to make people wear face masks in Andalucia when in public but it has to be recognised that the authorities are taking what they believe to be the correct action in order to avoid a significant increase in Covid-19 infection.
Spanish residents on the Costa del Sol appeared to be more prepared to wear masks from the outset than many expatriates and some organisations involved with hospitality feared that British tourists would be put off by the need to wear masks.
As more flights open up (the latest being the reintroduction of EasyJet to Gibraltar from Manchester and Gatwick) holidaymakers and second home owners are arriving from the UK and the fact that England will join Scotland in enforcing the wearing of masks in shops from July 24 can only prepare visitors for the requirement in the Costa del Sol.
History shows that people adapt and this is very much the case here along the coast as businesses, hotels, restaurants and places of entertainment continue to open or extend their trading hours.
Councils are joining in by ensuring that beaches are clean and welcoming (even though there are limits on capacity) and are quickly arranging for different forms of entertainment to be available either free or at low price.
We can't say we have never had it so good, but can say things are certainly getting better.