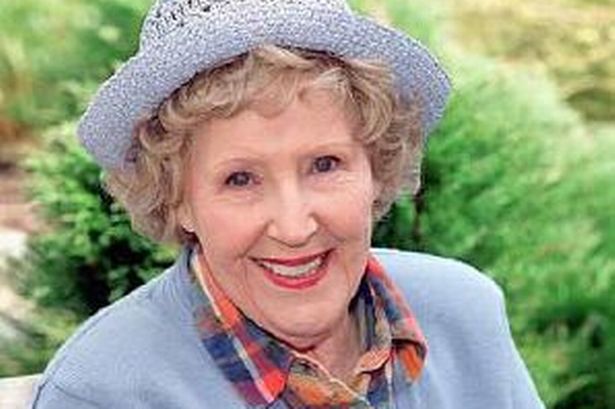 Star of the popular tv soap Paula Tilbrook has passed away aged 89. The popular actress had played the part of Betty Eagleton in the top award winning soap opera for 21 years, she joined back in 1994, and left the soap in 2015, returning for a short cameo role in the Christmas special of 2015.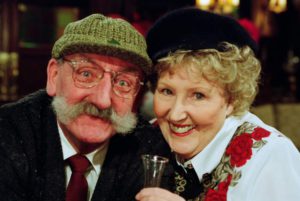 The star passed away, in December, from natural causes surrounded by her family who had decided to wait to make an announcement to the press after some private time.
Her death was announced by theatre industry website The Stage on Wednesday.
A straight talking part alongside Seth Armstrong, (Stan Richards), made her a firm favourite with fans, as she constantly found herself right in the thick of the plot line as the village gossip.
She also had a part in the Ronnie Barker sitcom 'Open all hours', playing Mrs Tattersall, and Flo, the wife of the cartoon to screen character Andy Capp's wife in 1988.