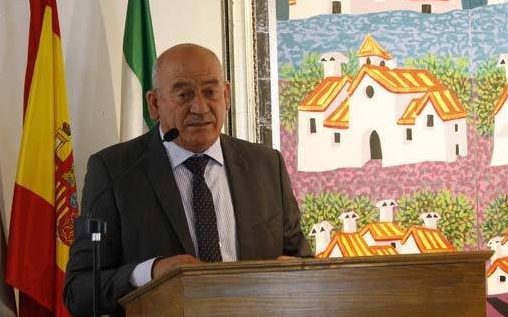 THE new Corporación created by the Popular Party and´Por mi Pueblo' has been working during this month to carry out actions aimed at handling the economic crisis that has occurred as a consequence of the COVID-19.
The Cómpeta Town Hall is going to allocate €100,000 from its municipal budget to social aid and to help businesses in the town.
"We are aware of the effects that the pandemic is leaving on many families and on many businesses in Spain. In the case of Cómpeta, we intend to contribute to improving the situation of our residents to the best of our ability with financial aid. We have also thought about local commerce, our catering and tourist establishments and all those businesses so that they can avail themselves of aid that reduces the effects that the COVID-19 is causing in the development of its activity," said the Mayor of Cómpeta, Obdulio Pérez.
With respect to the conditions and requirements as well as for the terms and documentation, they will be published on the municipal website www.competa.es and on the notice board of the Town Hall.