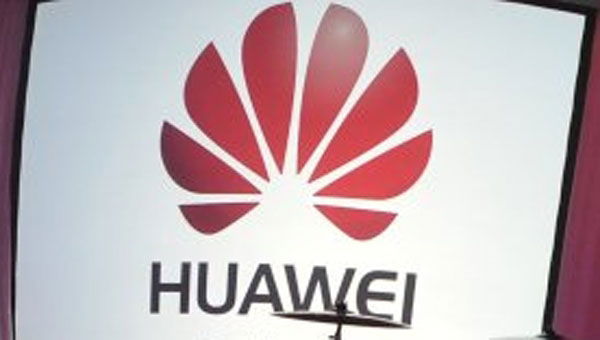 In a dramatic U-Turn by the UK government Huawei are booted out of the 5G network
Just half a year after the UK government gave permission for the tech-giant Huawei to supply equipment to UK telecoms companies, there has been a sudden dramatic U-Turn, in what sounds like a very strange policy change, companies can still buy the equipment from Huawei until December 31st, at which point it will be banned.
The telecom companies then have until 2027 to physically remove all the Huawei 5G equipment entirely from all of their products, 2,3 and 4G equipment can remain until it is no longer needed.
In America the government have accused Huawei of spying, and have blocked the company from selling to most semiconductor manufacturers and supply chains.
Huawei of course have strenuously denied  all of the accusations against them.
Culture Secretary Oliver Dowden said in a statement to the House of Commons. "We have not taken this decision lightly and I must be frank about the decision's consequences for every constituency in this country; this will delay our roll-out of 5G."
"Our decisions in January [to ban Huawei from the network 'core'] had already set back that roll-out by a year and cost up to £1bn (€1.1bn),   Today's decision to ban procurement of new Huawei equipment from the end of this year will delay roll-out by a further year and will add up to half of that total again.
Huawei UK spokesperson Ed Brewster said in a statement: "This disappointing decision is bad news for anyone in the UK with a mobile phone. It threatens to move Britain into the digital slow lane, push up bills, and deepen the digital divide. Instead of 'leveling up' the government is leveling down and we urge them to reconsider. We remain confident that the new US restrictions would not have affected the resilience or security of the products we supply to the UK.
"Regrettably our future in the UK has become politicized, this is about US trade policy and not security. Over the past 20 years, Huawei has focused on building a better connected UK. As a responsible business, we will continue to support our customers as we have always done.
"We will conduct a detailed review of what today's announcement means for our business here and will work with the UK government to explain how we can continue to contribute to a better connected Britain."
It has to be said that the ownership of Huawei is the big question when looking at the possibility of spying accusations, as stated above the company says its privately owned by the workers, however after  a bit of careful digging I found that The Huawei operating company is 100% owned by a holding company, which is in turn approximately 1% owned by Huawei founder Ren Zhengfei and 99% owned by an entity called a "trade union committee" for the holding company.
nothing is known about the internal governance procedures of the trade union committee. We do not know who the committee members or other trade union leaders are, or how they are selected.
In China, Trade union members have no right to assets held by a trade union
Given the public nature of trade unions in China, if the ownership stake of the trade union committee is genuine, and if the trade union and its committee function as trade unions generally function in China, then Huawei may be deemed effectively state-owned.
Giving us the most probable outcome, that in fact the company Huawei is owned by the Chinese Government.
You can draw your own conclusions from that.