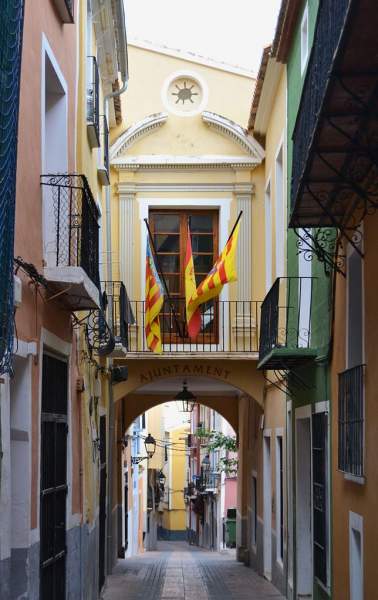 VILLAJOYOSA town hall has backtracked on an earlier decision to reintroduce paid parking.
The contract to manage the municipality's Zona Azul parking was cancelled last August because the town hall could not take on the concessionary company's conditions.
In May, the local government announced that it would resume paid parking this summer but sources quoted in the local Spanish media revealed that this had been delayed owing to staff and administrative issues resulting from the Covid-19 crisis.
Pedestrianising streets like Calle Colon also meant that some former Blue Zones no longer existed, the same sources added.
Meanwhile, the much-criticised Zona Naranja parking in the La Cala de Villajoyosa beach area that operates each the summer has also been put on hold, Public Safety and Traffic councillor Isabel Perona confirmed.