WITH the campaign "Adiós Cacas del pueblo, por una Almáchar más limpia", they aim to raise awareness of keeping the town clean and avoiding infections.
The Almáchar Town Hall wants to keep the town clean of dog "poops" and for this, it has started an awareness campaign so that the residents collect the excrement of their dogs.
It can be found on social networks stating, "We remind you again that the owner of the pet must take the necessary measures to prevent it from dirtying the roads and public spaces. Failure to comply will carry penalties, as stated in the Ordenanza Municipal".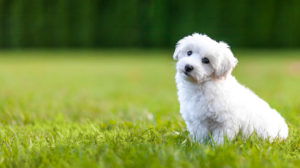 They continue saying, "It is forbidden to let the dogs loose and to leave them alone in public streets, do not go outside without carrying a bag for excrement, if you do not have yours yet, stop by the Town Hall and pick it up for free. Let's avoid creating infection, let's give the visitor a good image of the municipality, let's be civic.
And remember … Your dog, your responsibility."