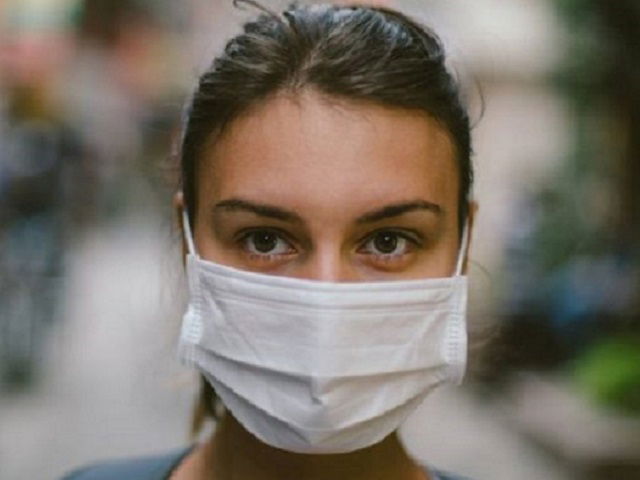 Mask attack
DEAR Euro Weekly,
This most unfortunate tale started on Wednesday morning at about 09.15 when I rushed into Ferreteria Lopez on Mojacar beach for some urgent (it always is) plumbing stuff.
I was then confronted by a gent who, rightfully, but very gruffly, asked me 'where is your face mask', which I had, in the rush, completely forgotten to wear, although it sits ready to use, on my car's passenger seat.
'I forgot' I replied, which was then met with a stream of verbal abuse, followed by, it beggars belief, physically attacking me with a one-inch connector hose that he grabbed from the nearby display, all the while proclaiming he was 'English'. I raised my arm in defence, took two steps back, in trying to defuse the situation. I went for my facemask and finished my shopping, thoroughly shook up.
Can we please, for the sake of humanity, refrain from this type of overreaction? People in the US, as I read, will attack each other over yes or no wearing a facemask, does it really have to come to this?
Yours truly,
Gerard Visser,
Mojacar
---
Beyond belief
DEAR Euro Weekly,
I live with a person (platonic) Who is a Cuban transexual, born a man and known as Samanta she had her unemployment benefit stopped as her passport is out of date. Before she could renew, as not many unemployed have 215€ to stay as a man or over 400€ to change sex lying about, she suffered a serious life-threatening stroke culminating in 3 months in hospital. She has been home 9 days and is wheelchair-bound, needs constant care and is now being refused both benefit and Cruz Roja food parcels as her padrón are out of date.
Add to this my incredible story of unemployment and lack of benefits, it is clear to me Spain is ignoring both European law and human rights. I am disgusted beyond belief at the treatment she has had but how can you send someone home with no medicine no food or money in the house and not knowing if there was even anyone to help with basic needs never mind a professional carer which she now gets for 1 hour a day Monday to Friday.
Kind regards
Clive Henry
---
Leapy lover
EWN received this lovely letter in response to this recent article "Leapy Lee – Our Marmite Columnist – Love Him or Hate Him?"
GOOD morning.
I would like to register a vote in favour of Leapy Lee. I do not use Facebook at all but would like you to register that I support Leapy in your newspaper. He speaks the truth which most people cannot, or are afraid to speak. I think that in these troubled times that free speech is being eroded rapidly and people are becoming afraid of telling things like they are. Free speech is a cornerstone of our democracy and to gag Leapy would be another blow to press and general public freedom.
Regards
Kevin Stuttart