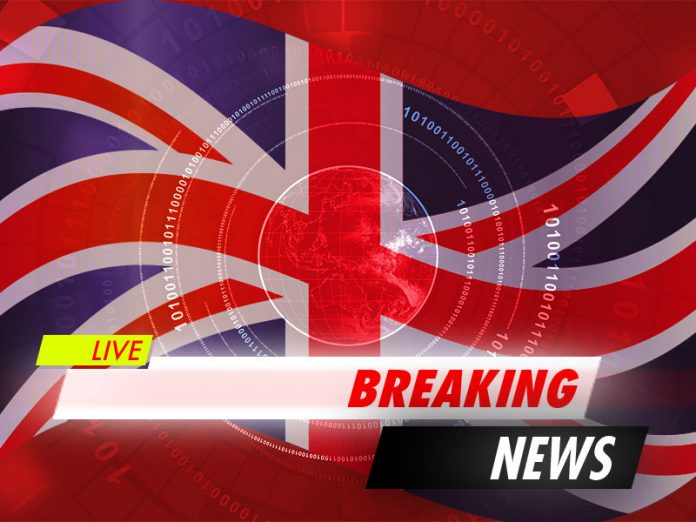 THE brother of Tottenham defender Serge Aurier has been found shot dead in the early hours of this morning in an area of Toulouse, France.
French police say an individual was twice shot in the abdomen outside a nightclub in the French city – just off the boulevard de Thibaud. He was taken immediately by ambulance to the Rangueil hospital in a critical state where he later died.
The incident took place at around 5am and the individual that has been shot is said to be Christopher Aurier, 26, the brother of Spurs star Serge.
The suspect is still at large and the Toulouse judicial police are in charge of the investigation. More to follow on this breaking story.