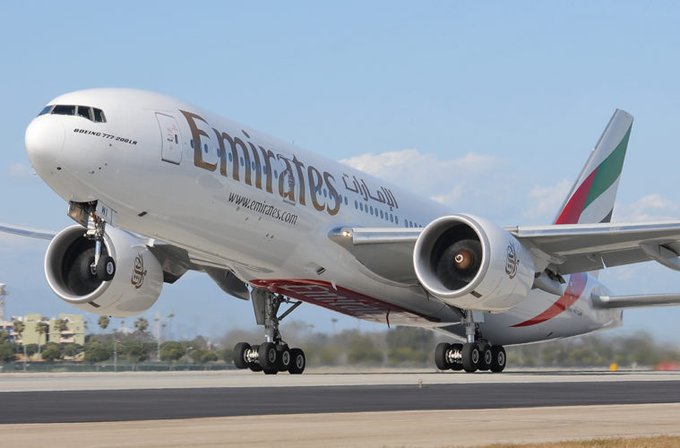 The Middle Eastern Emirates is looking to cut up to 9,000 jobs due to the Covid crisis.
Sit Tim Clark, president of the airline, claimed that Emirates had already lost a tenth of its staff before the pandemic began, but that the dismissals would set to continue, possibly cutting another 15% of the 60,000 staff.
Although Clark claimed when speaking to the BBC, that the airline was not "as badly off as others", the industry as a whole has been hit extremely hard by the coronavirus pandemic and faces losing $84bn and one million jobs this year, according to the International Air Transport Association.
Staff that still remain fear that the situation at Emirates is only getting worse as around 700 pilots were given their notice just this week, at least 1200 pilots have been dismissed since the crisis began, as well as thousands of cabin crew.
The cuts have affected the staff who work on Airbus planes as oppose to those flying Boeings, as the latter, being smaller, hold fewer passengers meaning they are not as difficult to fill, as air travel is practically on hold for most people.