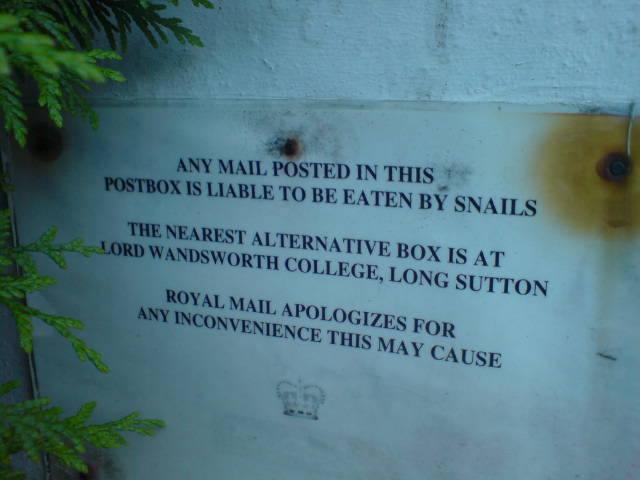 IN 1840 when the UK introduced the standard penny post, it was perfectly possible for mail to travel hundreds of miles in one day and there were any number of deliveries.
Then in 1968, the post office introduced first and second class mail with a price differential and an undertaking of next day delivery.
Now Ofcom in the UK has fined Royal Mail £1.5 million (€1.65 million) for not hitting its 93 per cent target for next day delivery. In 2019.
The Royal Mail has apologised and has promised to do better this year although in fairness to them, the lockdown may well cause all sorts of contradictions with their statistics.