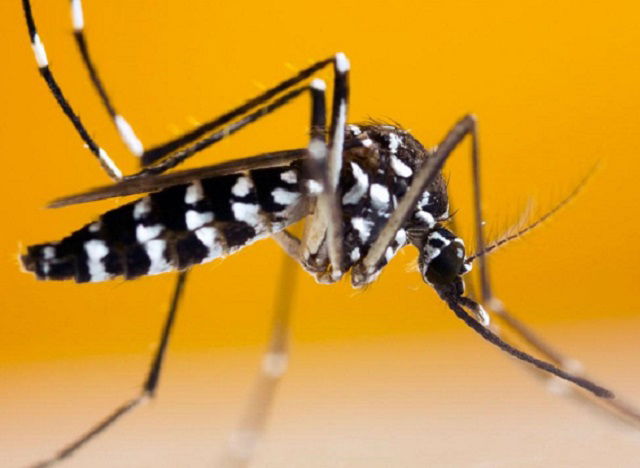 TIGER mosquitos are flourishing on Spain's costas, more of the pesky insects buzzing around and biting this spring than for the last five years, according to notifications sent to citizen science app Mosquito Alert.
The number of tiger mosquitos registered on the app in the first half of 2020 was 70 per cent up on 2018, up until now the year with the most observations at the beginning of the season.
The year with the highest number of observations for a full season remains 2015.
The high temperatures and constant rains this spring created the ideal conditions for the mosquitos to reproduce, but lockdown could also have played a part in pushing up the numbers.
With people unable to move around the country under the state of alarm, holiday homes along the Mediterranean were left uncared for, and the critters could have found more spots to breed, like pots filled with stagnant water.
Mosquito Alerts Monitoring Service entomologist Roger Eritja reported that unmaintained second homes and what could be a high demand for inflatable swimming pools this year as people choose to holiday at home could be become focal points for tiger mosquito larvae this season.
He pointed out that the insects are now established not only on the Mediterranean coast, but also in parts of Extremadura, the Basque Country, Aragon and Madrid.
He recommends taking care to treat inflatable pool water and to empty rain water out of any recipients.