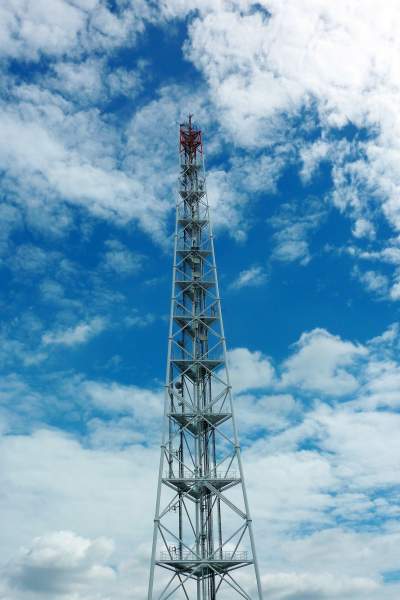 RESIDENTS on a 20-home Moravit urbanisation are furious about a mobile phone mast going up in front of them.
At a recent meeting with Teulada-Moraira's Public Works councillor Hector Morales they complained that despite their opposition, workmen had started work on the tower.
This, they pointed out, not only affected them but also a nearby hotel, while admitting that they were puzzled by the choice of site as the area is in a hollow.
"We came here looking for tranquillity and now we can't sleep for worrying about the antenna," one resident told the local Spanish media.