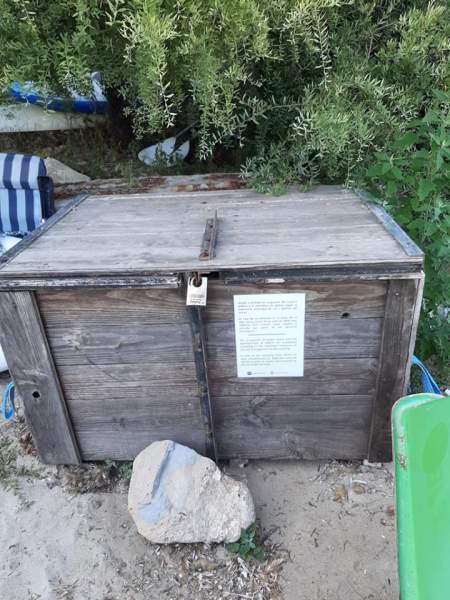 TEULADA-MORAIRA'S municipal street-cleaning and rubbish collection service TEUMO is currently removing objects left on El Portet beach.
Municipal bylaws regarding the use and management of the coastline bar occupying this publicly-owned space or abandoning objects there and TEUMO has asked owners to remove their belongings.
Anything not removed by July 20 will be treated as refuse and removed, the cleaning service warned.