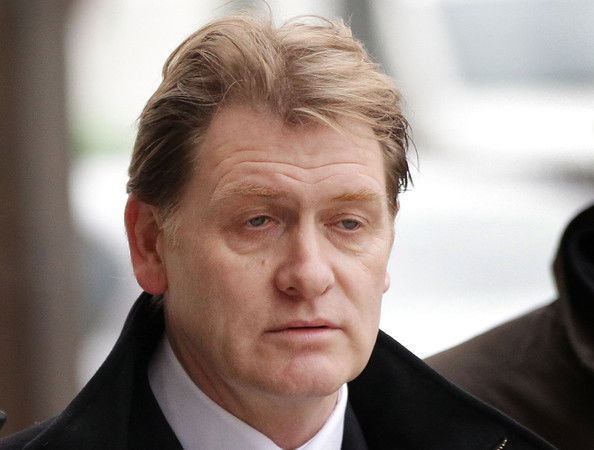 Former Labour MP Eric Joyce, (59),  has pleaded guilty to making an indecent photograph of a child.
Joyce, who was the MP for Falkirk between 2000 and 2012, appeared at Ipswich Crown Court today.
He left the Labour party back in 2012, when he became an independent.
In November of 2018 Joyce was arrested and charged that he had made an indecent photograph of a child, which was classified as a Category A image, (the worst kind), and it was allegedly a movie file.
The movie (51 seconds long), was described by Judge Emma Peters as containing a number of children.
One of the children appears to be around a year old, the judge said Joyce: "says he accesses it via an email which he says was a spam email", adding: "At the time he was drinking heavily and he has now undergone work with the Lucy Faithfull Foundation and a psychotherapist."
The former Labour MP was in court in person, and was granted bail, with a request for reports to be made.
Sentencing will be on August 7, and Joyce will be placed on the sex offenders register.
Joyce said: "I will make no comment from now until all legal processes are at a close… at that point, I will make a full statement."