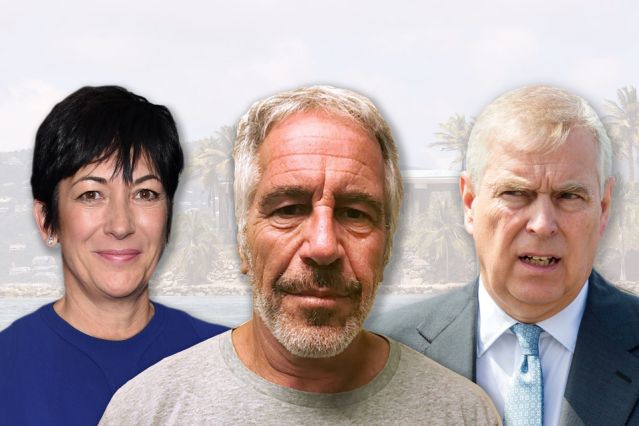 Prince Andrew is said to be 'bewildered' after a US attorney involved in the Jeffrey Epstein case asks him to come forward following the arrest of his friend over alleged sex crimes.
The pressure on Prince Andrew to communicate with US prosecutors is increasing as he is personally named in a new lawsuit filed by a woman claiming she met the Duke before being raped by Jeffrey Epstein aged 17.
Caroline Kaufman alleges that she was sexually abused by Epstein in 2010 when she was 17 at his New York mansion while the Duke was visiting the deceased paedophile.
Ms Kaufman, now 26, said she was invited to the house for a "modelling interview," according to a suit seen by The Telegraph that was filed at the Manhattan Federal Court against Epstein's €620 million estate.
Prince Andrew was pictured leaving the Upper East-side townhouse in 2010, two years after Epstein was convicted by a Florida state court of procuring an underage girl for prostitution. The Duke claimed he had travelled to the US to cut off ties with Epstein.
The suit will add to mounting pressure on the Duke to address allegations centring on his contact with Epstein and his former girlfriend Ms Maxwell.
It does not accuse the Duke of wrongdoing or of being aware of the alleged attack. He has previously said of his interaction with Epstein, who died in prison last year: "At no stage during the limited time I spent with (Epstein) did I see, witness or suspect any behaviour of the sort that subsequently led to his arrest and conviction."