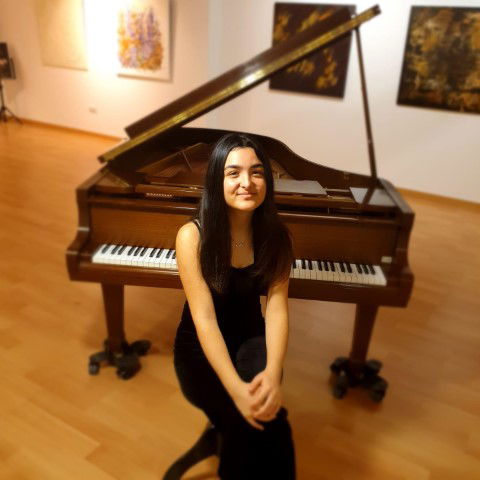 SILKE RIBES, a pupil at Teulada-Moraira's Conservatoire, has been accepted by the Curtis Institute of Music in Philadelphia.
The high-performance Institute, considered one of the best conservatoires in the US, has an extremely competitive selection process and very few students are accepted worldwide.
Between singers, musicians, conductors and composers, the Institute admits only enough pupils to form an orchestra.
Highly-qualified Silke, who focuses on Beethoven, Prokofiev, Liszt and Rachmaninov, received master classes from the award-winning US pianist Claire Huangci and London-based Alexander Ullman when they played last year at the Teulada-Moraira Auditorium.
Both trained at the Curtis Institute and actively supported Silke's application.
"We are proud that our municipality has such a talented student and we are delighted that she will have this unique opportunity," said Carlos Martinez, Teulada-Moraira's Education councillor.
"This also highlights our conservatoire's teaching and the importance of having an institution like this in our municipality," he added.