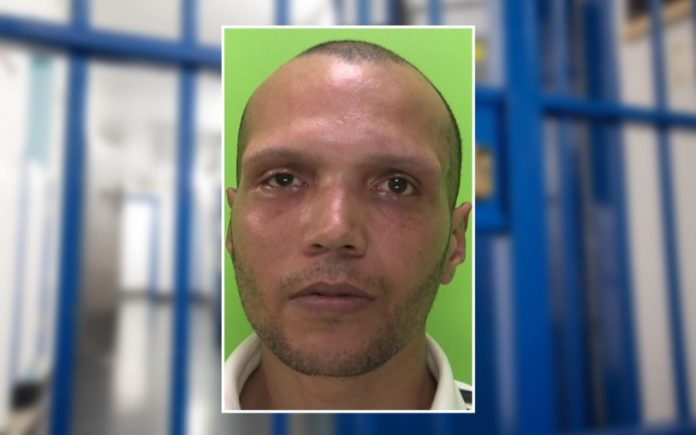 Incredible dash cam footage of killer: Gavin Collins is seen driving at high speed before he killed Terry Radford by reversing into him.
Video: YouTube
Dashcam footage of a man who went on a rampage in stolen cars before killing a man has been released by Nottinghamshire police.
Gavin Collins killed Terry Radford by driving into him while he stood at a bus stop in Mansfield Woodhouse, Nottinghamshire.
The judge in the case described the incident as "a psychotic episode" on Good Friday last year.
Convicted Collins has since been diagnosed with "schizophrenia or a schizoaffective disorder," the judge added.
The 39-year-old, of Tibshelf in Derbyshire, was charged with murder, but a jury found him guilty of manslaughter on the grounds of diminished responsibility.
He was sentenced at Nottingham Crown Court on 1 July to 21 years.