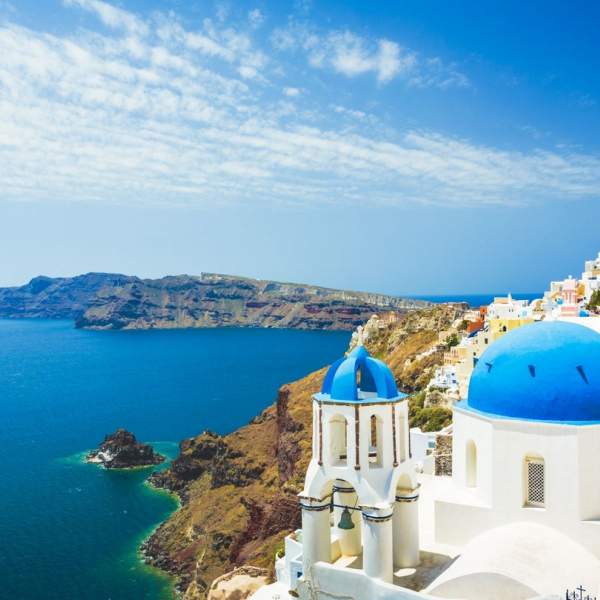 T

he government will today reveal a list of up to 60 countries exempt from a UK quarantine, effectively giving the go-ahead for holidays this summer, but Greece will not be on the list!
THE list, expected to be revealed as a 'traffic light system,' will also coincide with the loosening of the Foreign Office advice, which has warned against all but essential travel since mid-March. Spain, Italy, France, Portugal, and Germany are fully expected to appear on the list, which will be released at lunchtime.
The announcement will mean English holidaymakers returning to the UK from 60 countries will not need to self-isolate for 14 days. The devolved nations are due to set out their own rules at a later date. Travellers will still have to give their contact details to officials on arrival though, for contact tracing purposes.
The Joint Biosecurity Centre – which is responsible for setting the Coronavirus alert level – alongside Public Health England, have drawn up a list of safe countries, based on "strict public health criteria." They intend to introduce a 'traffic light' system for the list of countries – with arrivals from amber and green countries exempted from quarantine.
The Greek government confirmed earlier this week that it will not allow direct flights from the UK until July 15.