As an advertising boycott of Facebook continues to grow, CEO Mark Zuckerberg shows no sign of backing down, the question remains, "Is Facebook losing the boycott battle?
The campaign, involving some of the world's biggest companies, calls on Facebook to do more about hate speech and misinformation.
Facebook boss Mr. Zuckerberg says he thinks the brands will be back "soon enough" and that Facebook's policies won't change. "It's a story that cuts to the heart of how the internet interacts with democracy, freedom of speech, business, and how we define truth and hate".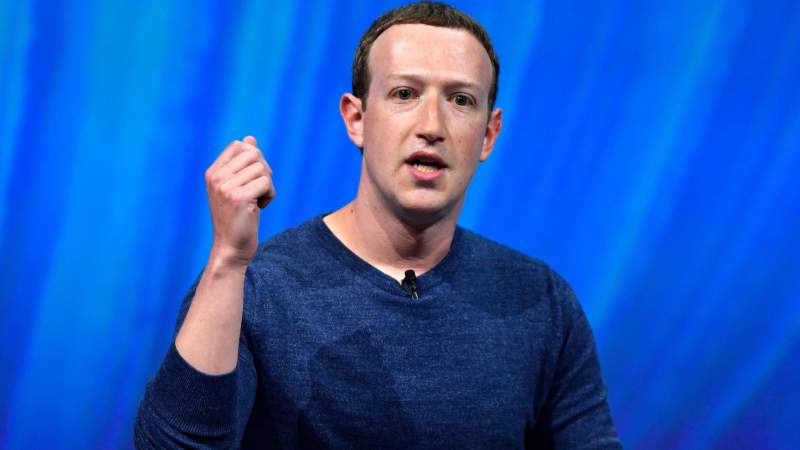 What boycott?… Facebook's boss dismisses the growing advertiser boycott of the platform over its hate speech policies. image credit: Twitter
The Facebook co-founder has taken a somewhat dismissive attitude to the growing advertising boycott of the platform, some 100 companies have said they won't advertise on the social network until the problem is resolved.
Earlier this week last-minute talks between Facebook and advertisers had failed to halt the one-month advertising boycott of the social networking giant by multinational firms.
The advertising boycott of Facebook has been growing rapidly, last week US phone giant Verizon became the latest big name to join the 'Stop Hate for Profit' campaign, which claims Facebook is not doing enough to remove hateful content.
Royal Backing
MEGHAN Markle and Prince Harry also joined the war against Facebook, backing a campaign calling for large companies to withdraw advertising until the platform takes action to stop the spread of hate speech.