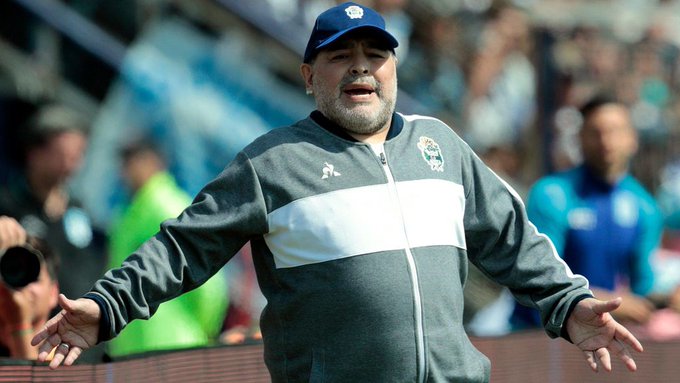 THIS year, the President of the Spanish Football, former footballer Luis Rubiales is standing for re-election but will be opposed by another ex-footballer Antonio Torres who played in the minor leagues before becoming a referee.
Whilst it is more than likely that Rubiales will remain in post, there will be an interesting appointment as manager of the Spanish National Team should Torres be elected.
It is widely reported in the Spanish football press that he has come to an arrangement with 'hand of God' Argentinian former footballer Diego Maradona that he will be appointed as Spain's manager if Torres gets his way, so that he will be in charge of the team in the Qatar World Cup Finals.