Spain and Portugal's prime ministers officially reopened their joint borders today to all travelers after a three-month closure enacted to prevent the spread of coronavirus was put in place.
In the presence of Spain's King Felipe and Portugal's President Marcelo Rebelo de Sousa, Spanish Prime Minister Pedro Sanchez and his Portuguese counterpart Antonio Costa, solemnly opened the border, all other travel restrictions within the European Union were lifted last week.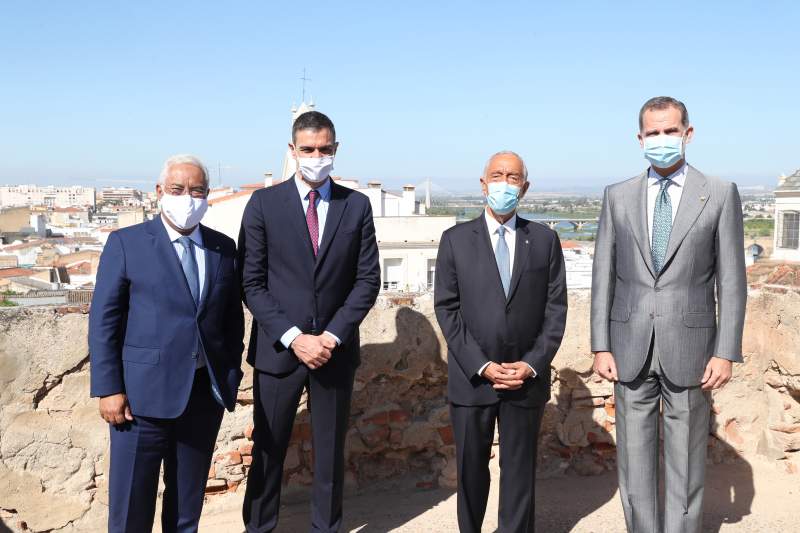 "Our shared prosperity and common destiny within the European project depend on this border being open," Costa tweeted earlier on Wednesday. "The pandemic offered us a new vision of the past we do not want to come back to- a continent with closed borders."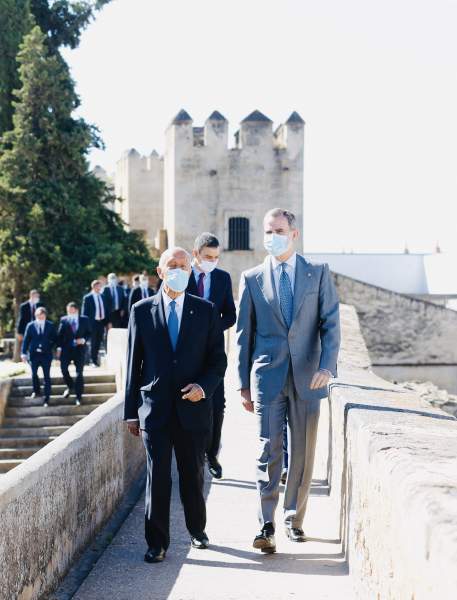 During a short ceremony in the Spanish city of Badajoz, with the flags of both countries behind them, the assembled leaders stood still as a small string orchestra played their respective national anthems.
Residents applauded and shouted "Viva!" to celebrate the occasion.
As reported earlier, the borders as yet are not open to Moroccan arrivals and PCR, throat swab tests, will not be a condition for entry.