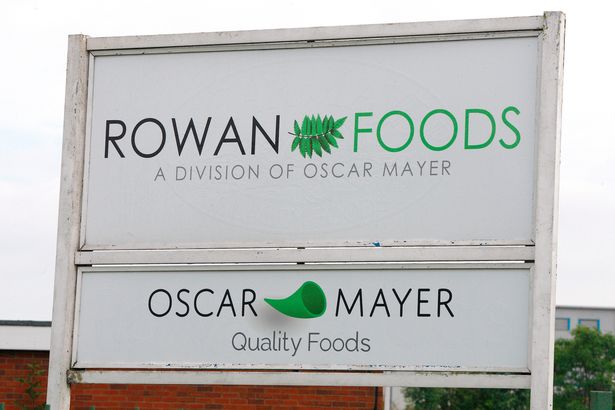 A major hunt is underway to trace 300 workers from a food factory that supplies Sainsbury's and Asda after 166 staff tested positive for Covid-19.
PUBLIC health bosses have launched a frantic search trying to track down 300 workers after 166 workers tested positive for Covid-19 at a food processing site that supplies Sainsbury's and Asda.
More than 1,000 people work at the Rowan Foods factory in Wrexham, which has seen an outbreak of coronavirus among staff, more than three months after a walkout over concerns there was a lack of protection for workers.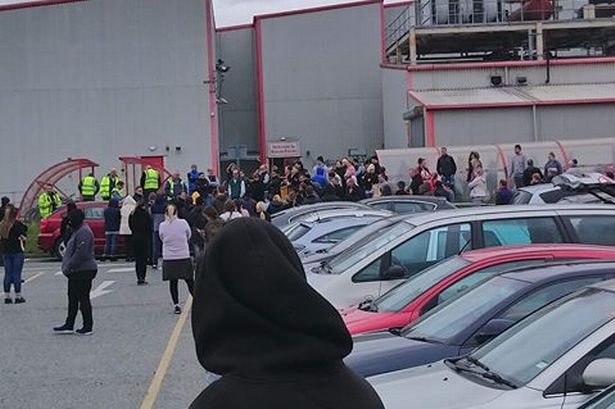 The Rowan Foods outbreak and the cluster of cases around the Anglesey 2 Sisters abattoir have so far accounted for more than 300 infections. There have been claims that the island of Anglesey, home to 70,000 people, could be placed under lockdown to contain the outbreak at the 2 Sisters chicken factory.
The Army steps in to help
The outbreak comes as the MoD deployed more testing trucks and staff to sites across the UK. The number of vehicles involved will rocket from 96 to 236. Among the areas targeted by Army testers will be Leicester, which could be hit with the country's first local lockdown after a Covid flare-up in the city.
The Wrexham site first hit headlines earlier this year when workers walked out in April in an apparent protest over what they felt was a lack of protection from the virus.