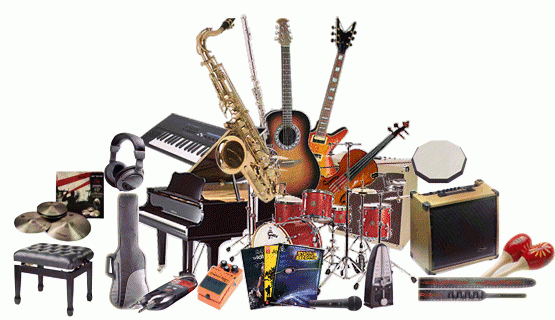 Big time musical instrument makers Roland and Korg have joined a growing band of manufacturers who have been fined for 'price fixing' across the industry.
THE UK competition watchdog the CMA (Competition and Markets Authority), said that the companies had breached rules by restricting discounts on their products in the market place, which forced retailers to sell their products at or above a minimum price.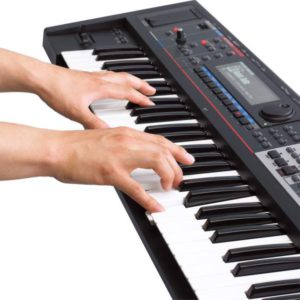 Roland was fined £4m (€4.6m), and Korg £1.5m (€1.63m).
Similar fines were imposed on guitar maker Fender in January and Casio were also fined for imposing price fixing on their keyboards and digital pianos last August.
The authority has contacted more than 70 manufacturers across the industry to warn them about this conduct and has released an open letter to the industry as a whole urging them to obey the law and refrain from these practices in the future.
"Today's announcements make clear the CMA's determination to protect shoppers from illegal attempts to restrict discounting."
Hopefully this will mean a real bonanza for musicians, and entertainers who for a very long time have been restricted in the purchase of higher quality instruments and equipment due to the pricing being held artificially high by the manufacturers.