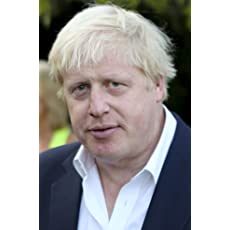 UK Prime minister Boris Johnson is expected to announce a spending spree to get the UK economy back on its feet, starting with a huge push to revamp schools.
A total £1 billion, (€1.2 billion) cash injection will help to refurbish schools and classrooms across the country over the next 10 years, with work starting on the first 50 schools within the year.
A further £560 million,  (€614 million), will go towards repairing schools this financial year with £200 million going to colleges.
Boris made a statement in which he said: "All children deserve the best possible start in life – regardless of their background or where they live.
"As we bounce back from the pandemic, it's important we lay the foundations for a country where everyone has the opportunity to succeed, with our younger generations front and centre of this mission.
"This major new investment will make sure our schools and colleges are fit for the future, with better facilities and brand new buildings so that every child gets a world-class education."
Investment will be targeted across England at the schools which are in the worst condition, making the biggest investments in schools in the north, and the Midlands.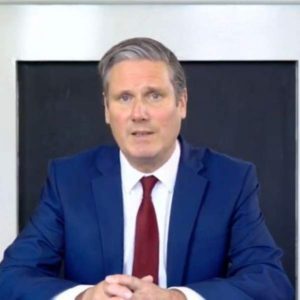 Keir Starmer (Leader of the opposition in the House of Commons), said the investment was too little too late, and Mr Johnson would have to go much further to reverse what he called a 'lost decade' of stagnant investment.