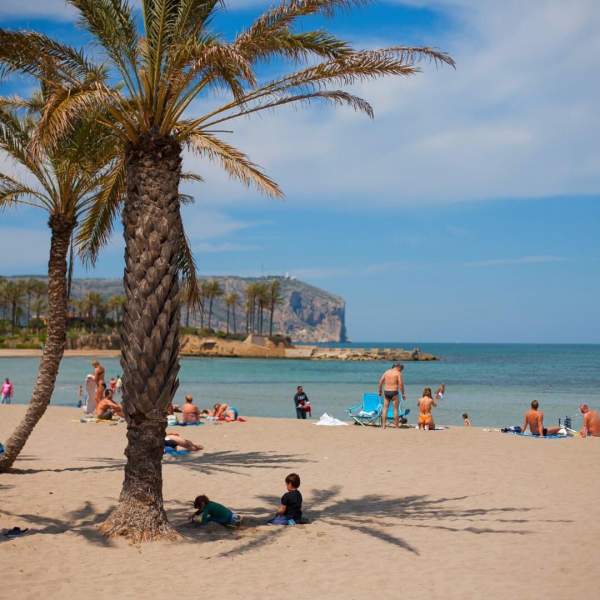 After almost 100 days in State of Alarm, months of fear, uncertainty and confinement across Spain have come to an end and the Costas have reawakened with a new energy and determination to build a better new normal.
AFTER such a long period of inactivity, flights are landing in Spain without quarantine, there's movement across borders and provinces, children can play in parks and the economy can start to get back on its feet.
There has never been a more crucial time to take the bull by the horns and MAKE the future happen.
The global pandemic thrust the country into an unprecedented era that has hit the Costas hard, but now they are braced and ready to welcome locals and tourists alike.
The regions are awash with excellent restaurants, bars and cafes offering a typically friendly Spanish service.
And local shops and businesses will now be relying on us to help them rebuild and stay afloat, hoping that money that wasn't spent during shut down will rejuvinate trade.
The sun, sea and sand have already seen thousands return to the regions' world-famous beaches which have reopened, with necessary safety measures of course, and there's an umistakable positive vibe as the wheels of tourism begin to move again.
Councils across the Costas are investing heavily in promoting their well-publicised and hidden treasures, keen to draw holidaymakers back to where they should be, while at the same time budgeting millions to help the industry along the way.
As Prime Minister, Pedro Sanchez, said in his pre-end of State of Alarm speech: "Now it's time for recovery, laying the foundation for a new economy. There is another lasting tribute we can pay to those who have been on the front lines and to those we have lost: to put this country back on its feet."