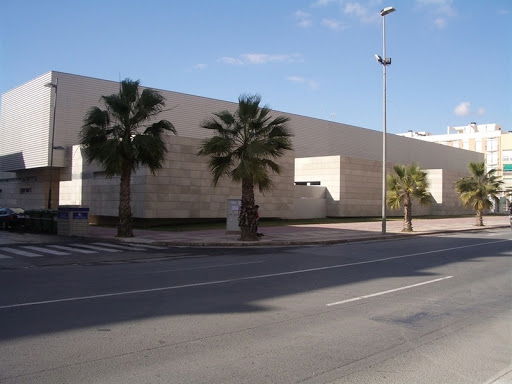 Twenty health centres across Alicante pProvince on Spain's Costa Blanca will open during the afternoons this summer.
HEALTHCARE bosses have announced that centres with 12 doctors or more will stay open until 7pm.
The Ministry of Health has agreed the move with UGT union representatives and shared a breakdown of those affected.
These are: seven centres in the Alicante-Hospital General health department (Benalúa, Campoamor, Florida, Parque lo Morant, San Blas, San Vicent del Raspeig I and San Vicent del Raspeig II); and one centre in the Alicante-San Juan health department (Alicante-Hospital Provincial).
In addition, the extension also applies to nine centres in the Elda health department (Elda Acacias, Elda Marina Española, Monovar, Petrer I, Petrer II, Sax, Villena I, Villena II and Centro Sanitario Integrado de Novelda); and three centres in the Elche-Hospital General health department (Altabix, El Raval and San Fermin).
In the Valencia Community as a whole, 77 health centres will be open this summer until 7pm.
The Health Department stressed it is a matter of "maintaining vigilance over the pandemic and facing up to the return to normality after having had to deal with the state of alarm as a result of Covid-19."