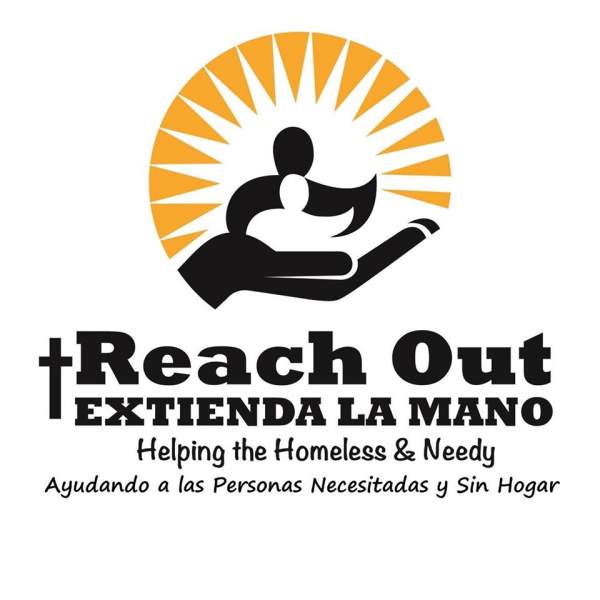 EURO Weekly News recently spoke with David Young, President of the charity ´Reach Out Extiende La Mano´, who are based in Torrevieja on Spain's Costa Blanca.
Reach Out are an NGO run by volunteers who help the homeless and the needy.
One of the ways they do this is by running a charity shop where proceeds are used to provide for those in need.
David contacted EWN after reading an article in another newspaper with regard to aid, provided during the health crisis, in Torrevieja and felt that the local Town Hall was being discriminatory in their allocation of funds. Another local Spanish charity seemed to be on the receiving end of the lion's share of the funds.
David pointed out "For nine years we have provided welfare support, food, meals hygiene facilities to the homeless, and yet we are ignored," and added, "Reach Out have been looking after 100+ homeless for years without a single penny from the government."
David was also very keen to point out what he believes is a great injustice to charity shops in Spain. "At the present time, anything sold in a charity shop in Spain is liable to 21 per cent IVA. All sales are donations from supporters that have paid 21 per cent IVA when originally purchasing the item in a retail or other store."
Now obviously donors wish that any donations they make go towards the charity shops, what they may not realise, or want, is for funds raised by the sale of their donation to be taxed and a percentage returned to the government.
In this way, altogether, the government receive 3 taxes, one from the wholesaler, another from the retailer and finally one from the customer. Surely, this should not be the case?
David would like to bring this point to attention in the hope of getting the support of more charities, especially Spanish charities, who will also benefit from tax changes.
"Charities should not be paying tax on sales in shops, this is morally wrong and should be rectified at the soonest opportunity.  In other parts of Europe, charities have special dispensation from taxes like this, and Spain should now change its attitude and apply tax changes now for charity shop sales."
Should any charities or readers wish to contact David for further information they can do so at the email address: [email protected]
For more information on the charity follow this link 'Reach Out Extiende La Mano'