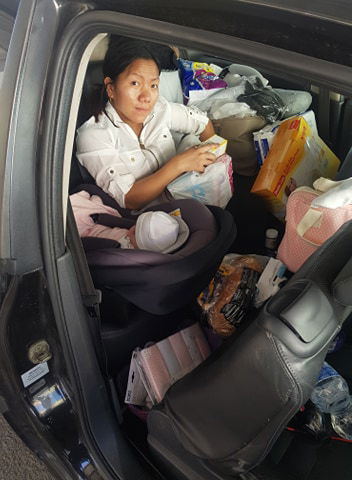 The Romanian squatters that took possession of young couples home in Calahonda have suddenly left- at last!
A desperate plea for help was launched by the EWN to find temporary accommodation for a young couple that were forced to sleep in their car a few weeks ago along with their two-week-old newborn baby girl. Well, we have good news, the squatters have gone!
Marc Holmes, 32, drove all the way from the UK through France to pick up his partner and daughter from Madrid with the deeds to his grandfather's townhouse, situated between Marbella and Fuengirola.
Apart from the car breaking down in France, all was going to plan and the couple looked forward to starting their new life in Calahonda – that was until Marc realised the awful truth, someone was already living there…
Well, that was a few weeks ago, and after the appeal was launched a very kind EWN reader let Marc's family move into an apartment until they could their home out.
From Marc: "I have my house back now. But it is an absolute mess and they have taken near enough everything from here, Here is what it is like. I can't move my family into here still because we have no white goods. No mattresses. We have nothing. I have set up a go fund me page at the request of members on a British ex-pat site that wants to help as much as they can."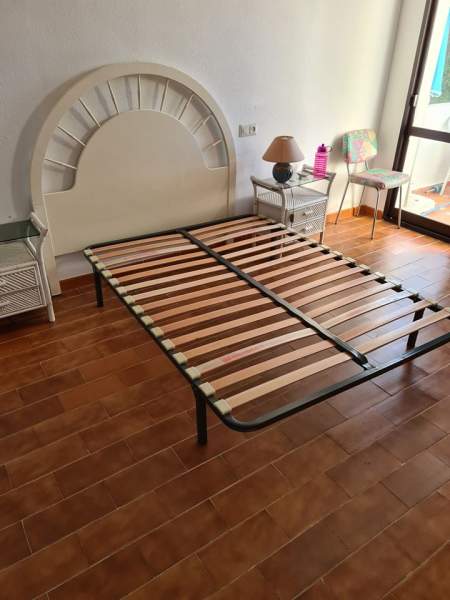 Marcs Gofundme site link below.
https://www.justgiving.com/crowdfunding/mark-holmes-447?utm_term=KGEnZdpzW&fbclid=IwAR1Y7IGgRtRMm1-uNONJ00_aCLNSoqyp74wjn-Lh0PpyOD8BaR0-3Q_UQq8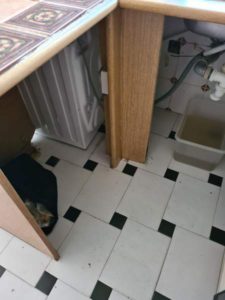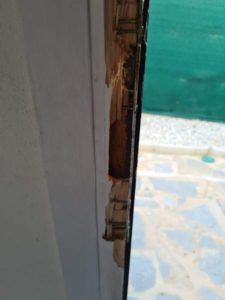 If you would like to the family in any way then Marc has given his permission to publish his mobile number. 690 71 92 28
I shall publish an update on the family's progress after this horrible ordeal, one thing I have learned is that the ex-pat community comes together in times of need – and that can only be a good thing! TW