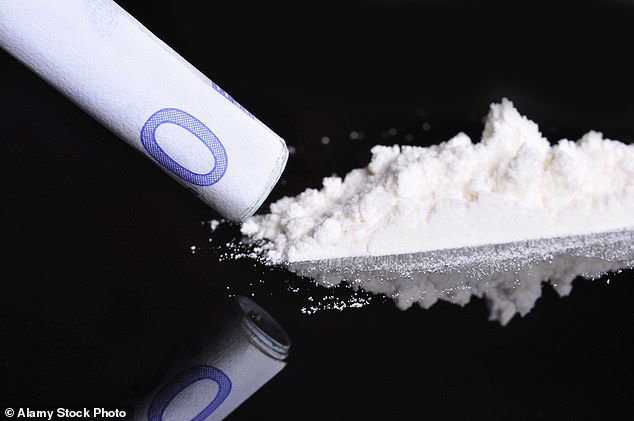 A British man caught trying to smuggle cocaine into Belgium by hiding it in an artificial penis has been told he could face three years in prison
FLYING in from Jamaica in February to Brussels airport, a man was arrested for carrying cocaine in what has to be described as a 'unique' hiding place.
He stated that it was for personal use and he had intended to use the drug when he got home.
He was caught when random drug testing equipment detected the presence of cocaine on his luggage.
He was then taken to a nearby hospital for further investigation, where, on closer examination he was found to be packing 127g of cocaine inside the fake penis.
Prosecutors did not have the evidence to prove the man was a 'mule,' but still asked for a 36-month sentence.
However defence lawyers argued a sentence as lengthy as that would be too severe because of the man's health problems.
'My client has kidney failure and needs to exercise as well as follow a proper diet,' his lawyer said, according to the report.
The man is set to be sentenced on June 24.