THE second victim of the horrific Reading Park attack has been identified as a 39-year-old American man.
Thirty-nine-year-old Joe Ritchie-Bennett, who was originally from Philadelphia, had been living in the UK for 15 years. He was one of the three people that were viciously stabbed to death in Forbury Park Reading on Saturday evening.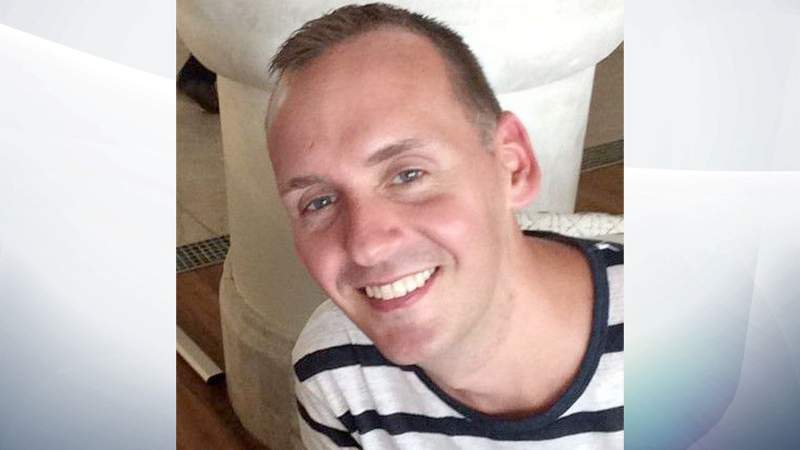 His brother, Robert, said: "The family is heartbroken, they have lost their brilliant and loving son. This was senseless."
A friend wrote an emotional tribute to him on social media, saying he was a "wonderful and funny man."
Tributes are pouring in for Robert who had been working for a Dutch pharmaceutical firm in Reading at the time of the attack.