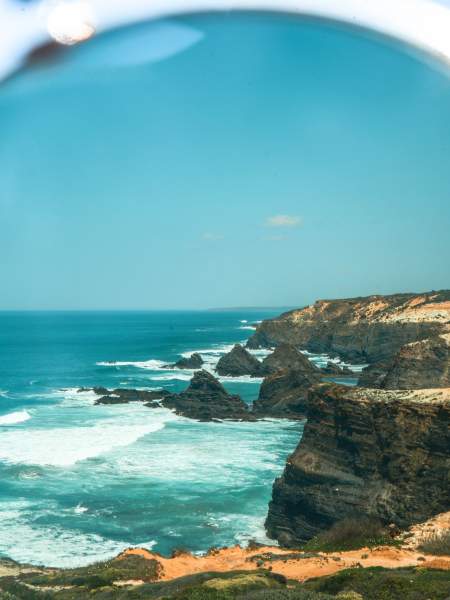 At least 90 people in Portugal have tested positive for the coronavirus after attending a family party in the Algarve area of Lagos.
HEALTH authorities believe that these 90 people caught the coronavirus after attending a party at the Odiaxere Sports Club in Lagos on June 7.
The facility was initially rented out for a family party of seven people which began at 6.00pm, however, the party was short-lived and ended just three hours later after the police found that over 100 people had attended the event.
The director of Health for the Portuguese government, Graca Freitas, has confirmed that there are at least 90 people who have been infected as a result.
After the incident, authorities began mass testing and so far, 1,222 tests have been carried out. Eighty per cent of the positive cases are all residents of Lagos, however, 17 other cases are from other parts of the Algarve. Gatherings of more than 25 people are currently prohibited in Portugal.