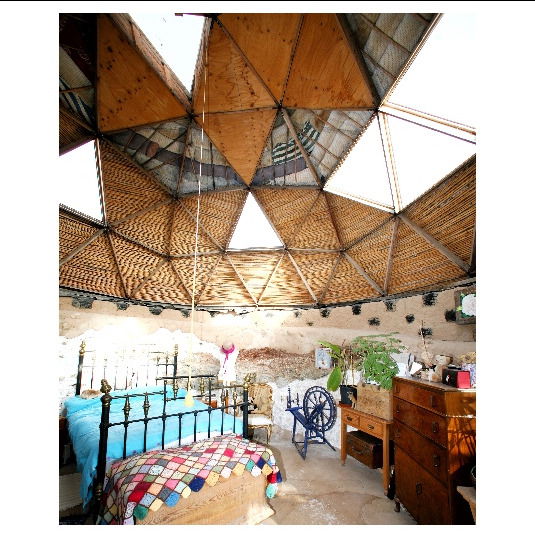 A BRITISH expat couple spent seven years building their dream home in Spain from nothing but rubbish and waste materials.
Laura Davies and Dave Buchanan created their Earthship home in Almeria in Andalucia using mainly waste tyres and drinks cans – and they estimate it has cost them €22,000 and €28,000.
Insulation for the building was made from cork from the forest of Valencia and the front is glass. The roof of the house, made from local pine, collects rainwater that is used for washing, cooking and the toilet.
The inside walls are made from drinks bottles and bottle bricks, and are held together with a type of papier-mache. Hot water and electricity are generated through solar panels.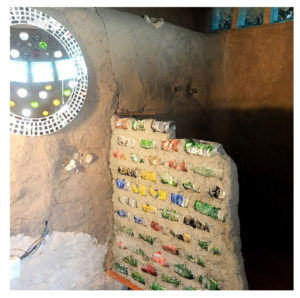 The couple, both aged 55, were inspired by American architect Michael Reynolds who came up with the idea of an Earthship.
They are sustainable homes built from local materials and rubbish. The couple went out and bought books on the concept and started designing their own dream home.