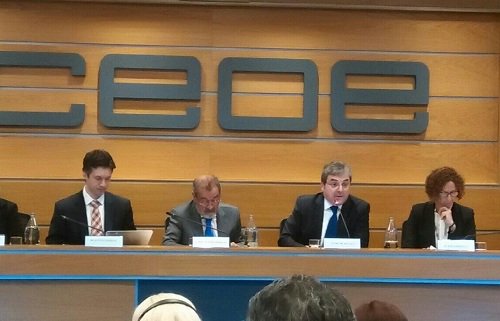 The best of the Spanish community met today in a summit organised by the Confederation of Employers and Industries of Spain, (CEOE).
The purpose of the meeting was to brainstorm ways of reviving the economy after the damage done by the coronavirus pandemic.
In the south of Spain, tourism, which accounts for a significant contribution towards the economy, has been on hold for the past three months. The country is just starting to re-open its borders, albeit slowly, to other European nations.
The hiatus has been severe in the tourist sector, which has contributed to Spain's critical unemployment figures.
The business brains will be looking for ways to kickstart the economy, create jobs, take advantage of EU aid and boost tourism.
The participants of the meeting are in agreement that Spain is facing a tough economic battle and that a robust plan is needed to revive it.